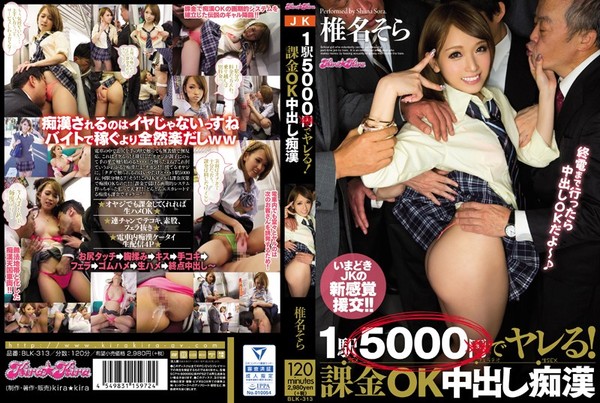 Although she doesn't have big boobs, her cute face makes up for it.
The synopsis is quite fun on this one -
Playing as the role of a hot student with miniskirt, she received a lot of unwanted attention on the train. Being molested, she decides to fight back and taking the initiative. She demands money and making the assailants cum!